Unemployment Cost Control. Employment Verifications. Electronic I-9s. Simplified.
Innovative niche solutions utilized by Fortune 100 HR and Payroll
Departments. 350 years of combined industry experience.
Leading edge technology. You save money, time and frustration. We make it easy.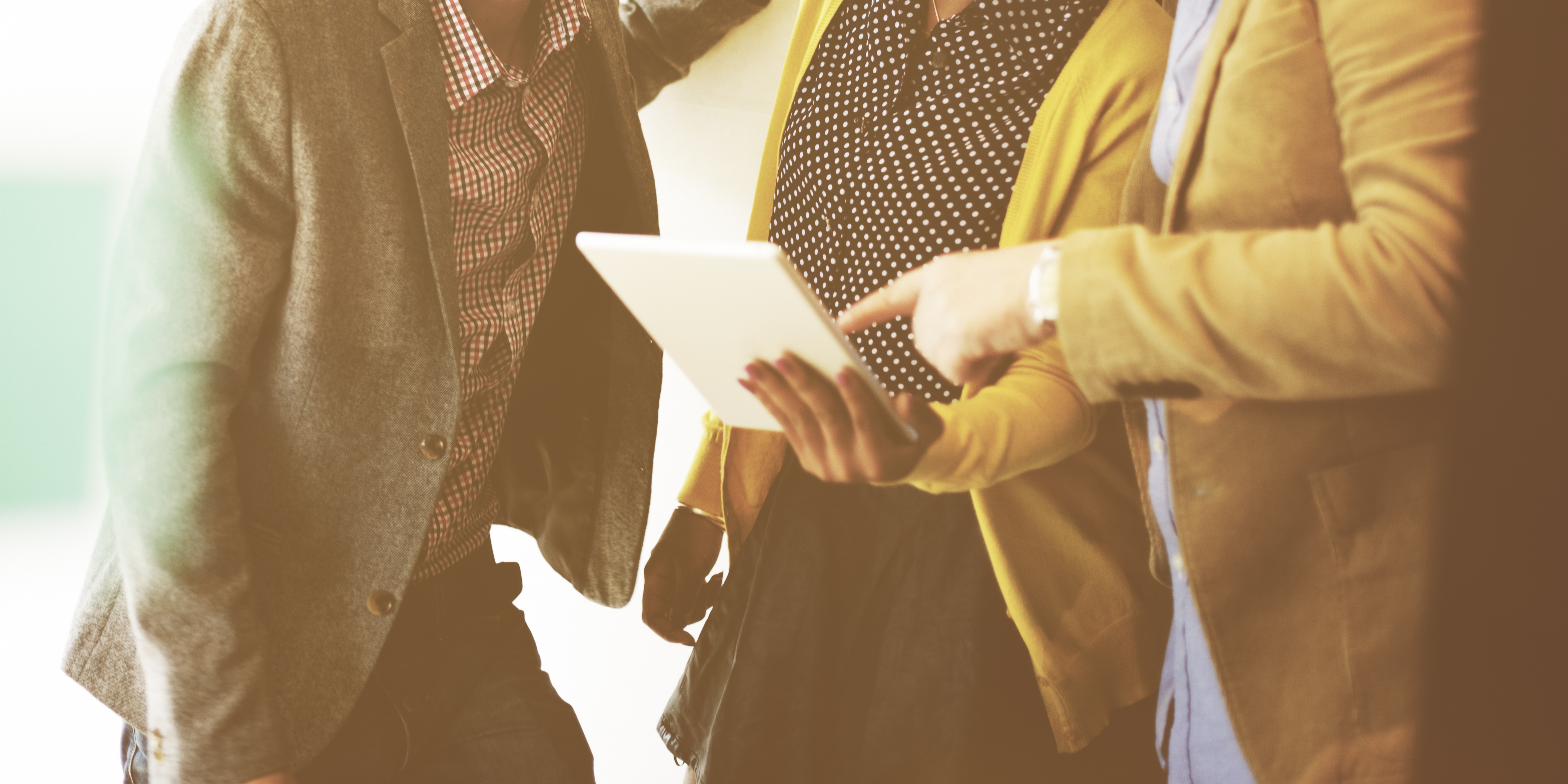 What our customers are saying
Our ongoing timeliness and performance problems vanished when we switched to Employers Edge.
We thought we had a really solid handle on unemployment claims management until we saw EdgeWise…
Giving You The Edge
Partnering with Employers Edge frees up valuable internal HR and Payroll resources. You'll benefit from a substantially more agile and effective process grounded with a flexible, human approach. We save millions of dollars annually for our employer partners, and we'd be thrilled to help you too.