Thank You from the Employer's Edge Team
We've fully integrated into Equifax Workforce Solutions.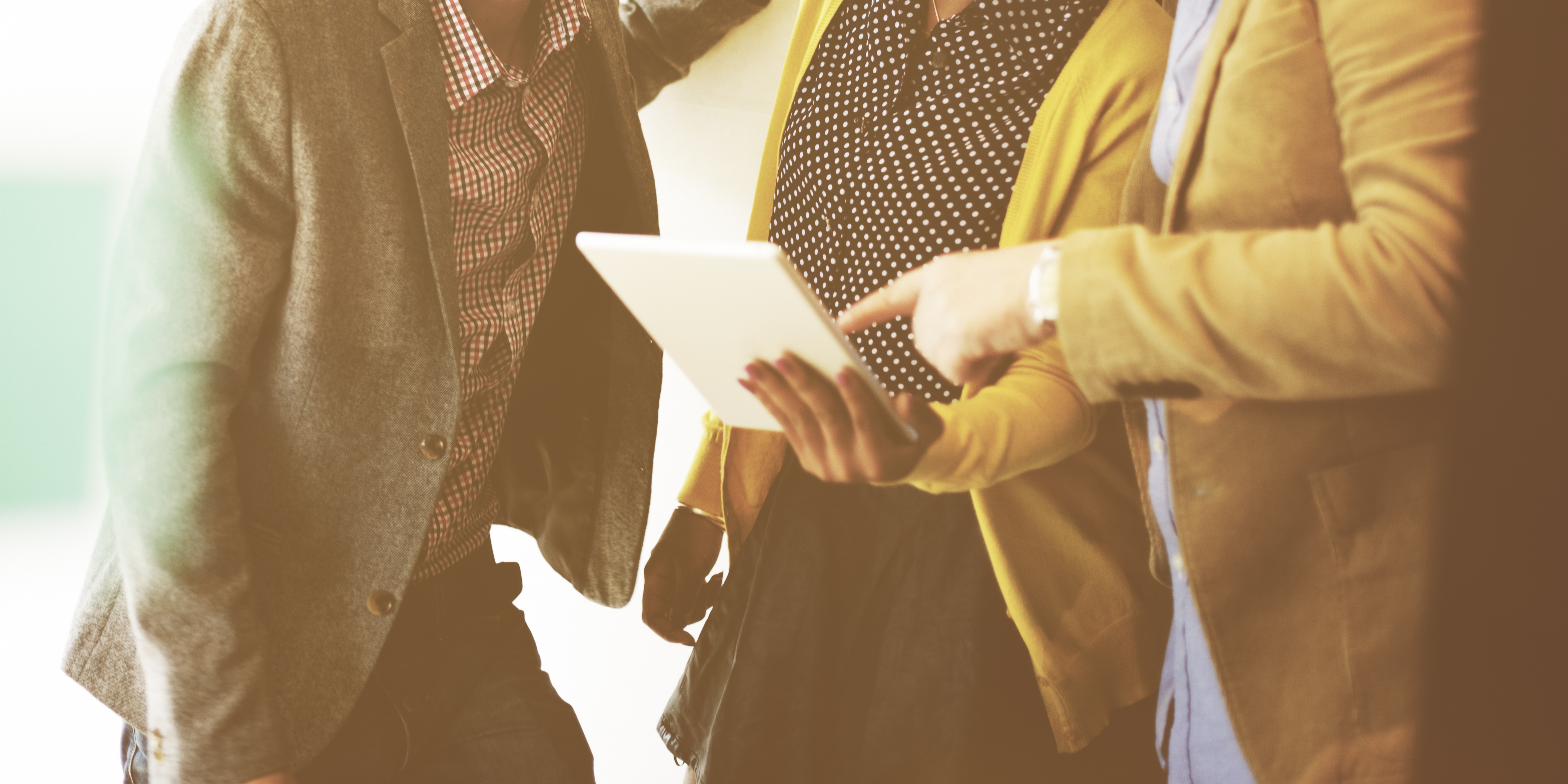 Unemployment Cost Control Services
---
Your business could be losing a lot of money due to unwarranted unemployment tax costs. At Equifax Workforce Solutions, we provide unemployment claims management, employment and income verification, electronic I-9s, and unemployment tax planning, so your business can focus its resources on other pressing matters. Our team of experts allow us to provide innovative and effective outsourced solutions that save you time, money and frustration.
Control Unemployment Costs

A more comprehensive approach to managing your employer unemployment costs & workflows.

A Platform Designed to Manage Form I-9

I-9 HQ is an industry-leading electronic I-9 management platform designed with the needs of you and your people at the center.

Verify Information & Inform Decisions
Safer, more secure and faster. Help ease the burden on your HR team. Reduce tedious HR tasks and help keep employees' lives moving.

Thank You for Your Support
We sincerely thank you for being a customer and look forward to serving you as part of Equifax Workforce Solutions.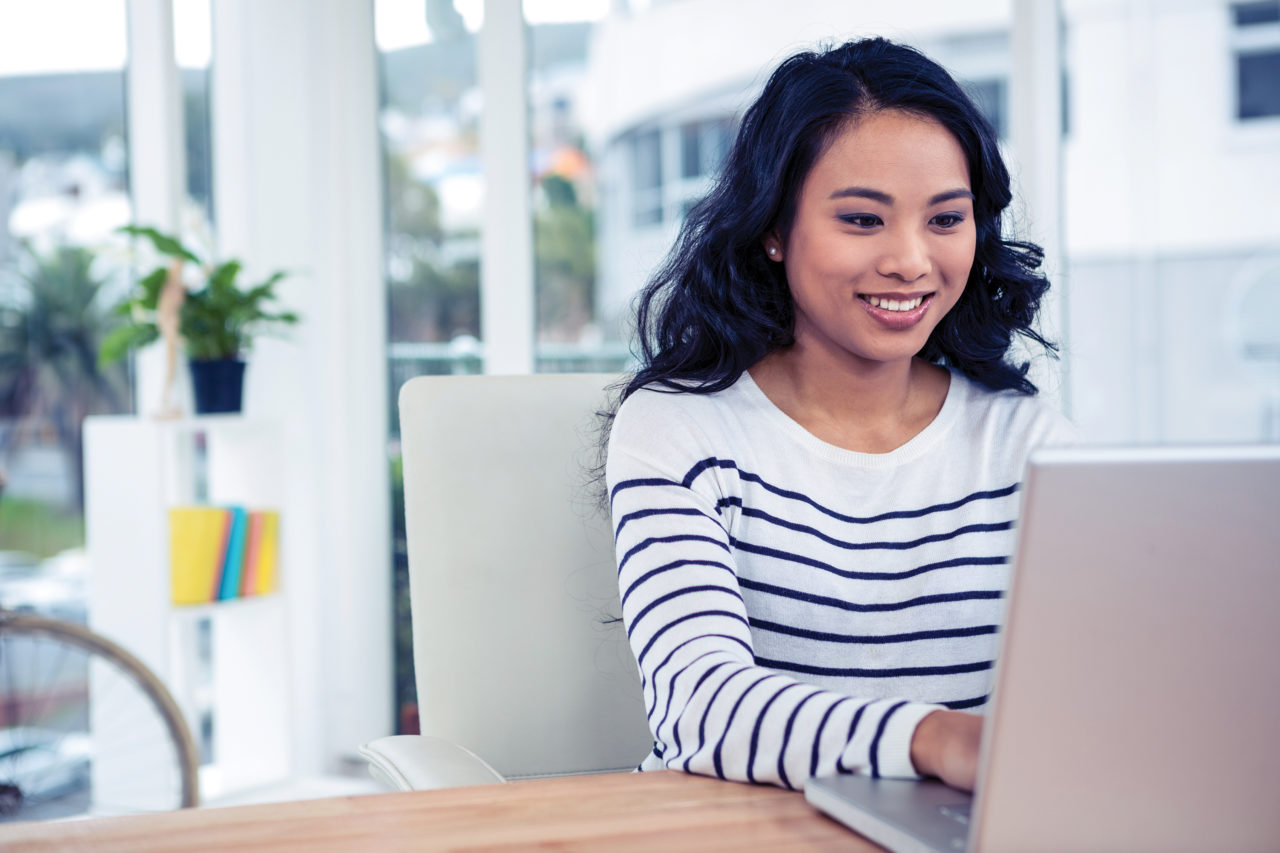 Still Giving You The Edge
For questions or more information, please contact us on the Equifax Workforce Solutions website.