Unemployment Claims Management for Business
Win more, Save more - We Make It Easier for You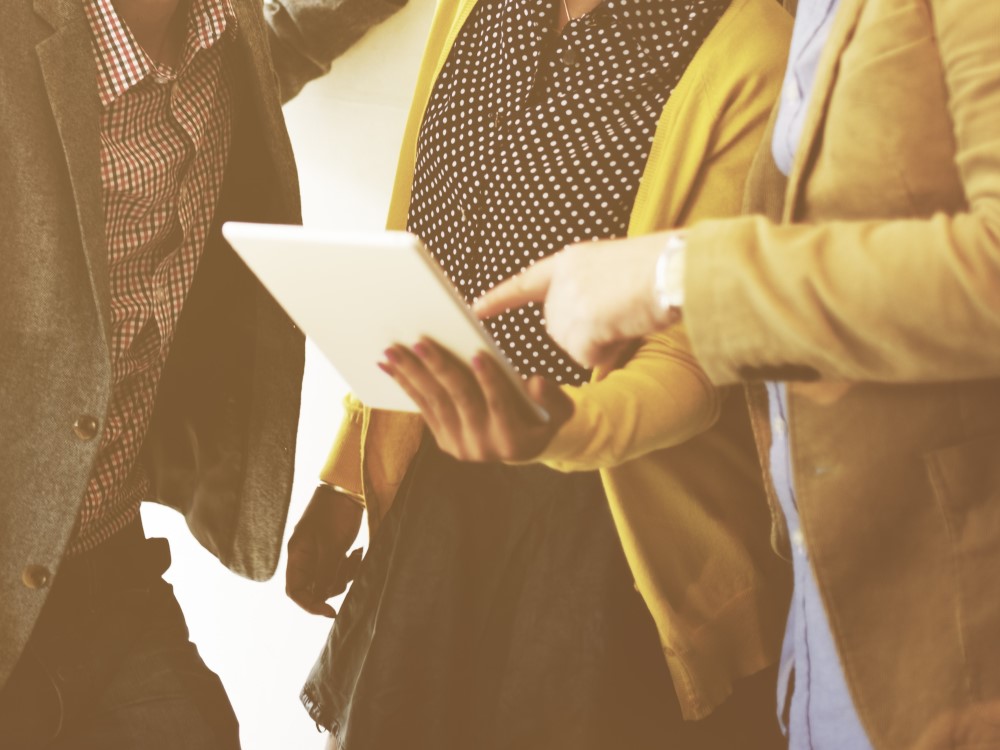 We Know You're Busy.
Are you still handling unemployment claims internally? Or maybe you're already outsourcing, but feeling frustrated with the results? We can help.
Managing unemployment claims can be stressful and laborious for any business. If you handle this task internally, then you know the employer unemployment claim management process can be very time-consuming. Working with Employers Edge can help you navigate the costly and complicated landscape of unemployment claims processing.
Are you a large employer with workers throughout multiple U.S. states and territories? We help you with the different procedures for unemployment claims processing. Our B2B unemployment claims management services provide you with a more seamless, and user-friendly experience. Our team of subject matter experts will apply their decades of experience, which can help save you time, money and frustration. Learn more about what we can do to help your business.
already outsourcing?
Service provider quality and effectiveness have a substantial financial impact on the customers' bottom line. Even small improvements in the overall win ratio by a more effective service provider will produce additional savings. In addition to improving levels of service and responsiveness, Employers Edge can also help you improve your outcomes, which could help deliver additional savings for employers that switch to Employers Edge.
handling in-house?
Many small to medium sized employers feel comfortable handling their unemployment claims processing in-house. Generally, the decision to outsource is not a function of the talent level within your HR department, but rather one of optimizing cost control by letting specialists do what they are focused on. Employers Edge continues to hear gratitude from those who decide to make the transition to outsourcing. Explore the reasons why below or with a personal demo of or solutions.
Financial
Our subject matter experts have honed our process over decades of experience - helping produce higher win ratios and generating larger savings for customers.


Financial
Helping reduce your administrative burden + costs. Typical (ROI) is $7 to $10 dollars in savings for every $1 dollar invested.



Experience
Our subject matter experts have honed our process over decades of experience - producing the highest win ratios and generating the biggest savings for customers.
Detailed Reviews
Reduce administrative burden + costs. Typical (ROI) is $7 to $10 dollars in savings for every $1 dollar invested.

Systems
We have developed proprietary technology that was built to perpetuate our success. Our EdgeWise system allows us to deliver better results with greater speed + efficiency




Systems
Do you have tools to specifically manage unemployment claims + easily track critical dates & deadlines to ensure timely response to all claims & appeals? Our EdgeWise system delivers better results with greater speed + efficiency



Customer Service
Are you looking for a more proactive, responsive and effective support? Employers Edge delivers a more personalized and customized customer experience.


Expertise
It's very difficult for single state employers to keep up on all the unemployment statutes and procedures, let alone multi-state employers. Employers Edge can help you keep up to date on your processing of claims in all 50 states and U.S. territories.

User Friendly
We caan help customize processes + protocol to better fit your business. Quicker sign up process, simplified data files + a service philosophy that makes us easier to work with.

Resources
The time it takes to effectively manage unemployment claims is often underestimated. Outsourcing can help produce cost savings and help free up your HR department to address more pressing issues.
what our customers are saying
We are forever grateful for everything Employer's Edge has done for us. Our facilities are documenting more properly and as you showed us back in December, it's made a HUGE difference.
You guys make it easier for us because of your knowledge, responsiveness and quality customer service. I thank you guys for that because it makes my work life that much easier.
We Offer A Different Approach
Whether you're handling unemployment claims administration in house or already outsourcing, we offer a different approach.