Our Team
Our people make the difference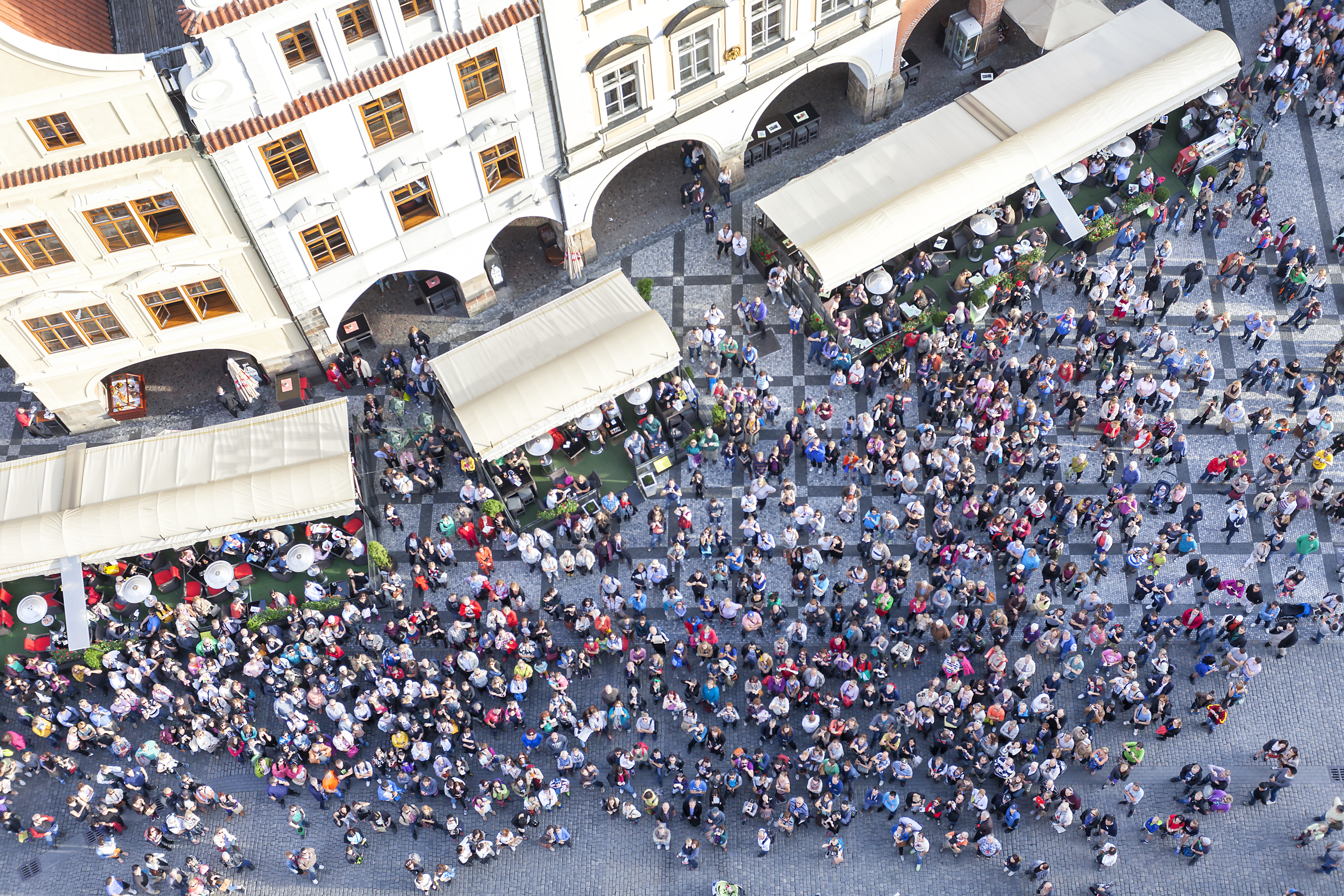 Our business is about helping your business.
This starts with our executive team and extends to each of our subject matter experts. We all care about helping you win more claims and offload ordinary, transactional tasks – giving you back time and money. As an award winning service provider, our work is important to us, as are our customers. Learn more about our team below, along with our commitment to service and excellence.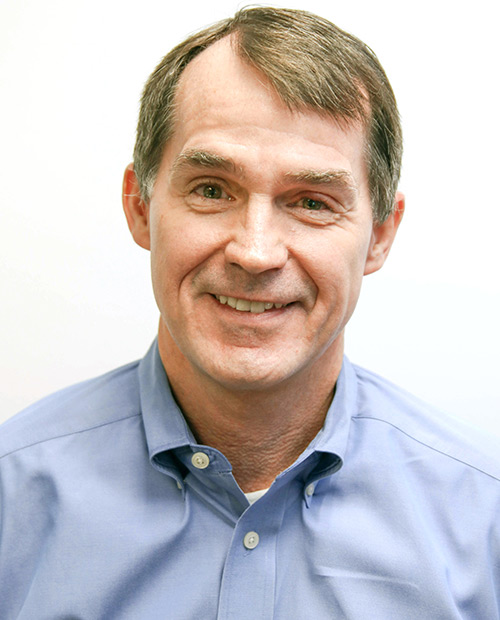 Matt Brady
Founder
Matt is an unemployment cost management and employment and income verification expert who brings a wealth of knowledge and experience to our customers. As a Notre Dame graduate, Matt successfully grew his career with a focus on solving problems and fulfilling outsourcing need(s) for the employer community in the area of business development, marketing and sales. During his 26 year career in the unemployment and employment verification industries, Matt has developed hundreds of ongoing business relationships with employers nationwide, who appreciate his friendly demeanor and true understanding of their needs. His strengths include a genuine empathy and understanding for others and his flexibility to help find the best solution to a problem. In his free time, Matt's favorite thing to do is spend time with his wife, three children and friends. He also enjoys classical and rock-n-roll music, traveling, sporting activities, hiking and coaching his children's sports teams.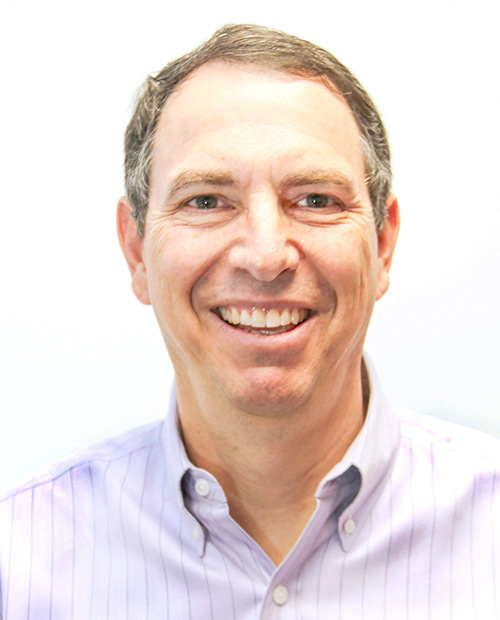 Steve Bell
Founder
As you read through our management team bios, you'll see a common thread. Most of the team has 20+ years of experience in this industry. Steve is one of our exceptions, and that's been a good thing to bring the benefit of perspective along with an emphasis on customer-focused solutions. With an undergraduate in economics from the University of San Diego and an executive MBA from the University of Chicago, Steve started his career with a strong emphasis on business operations. Prior to launching Employers Edge, Steve spent 17 years in the third party call center and fulfillment industry, where he designed and implemented multiple complex processing systems as VP of Operations. Applying a fresh look at the unemployment cost control and employment verification businesses, Steve has worked closely with our veteran operations and IT teams to build efficient and effective back end systems. In his free time, Steve enjoys traveling, golf and sharing home cooked meals with friends and family.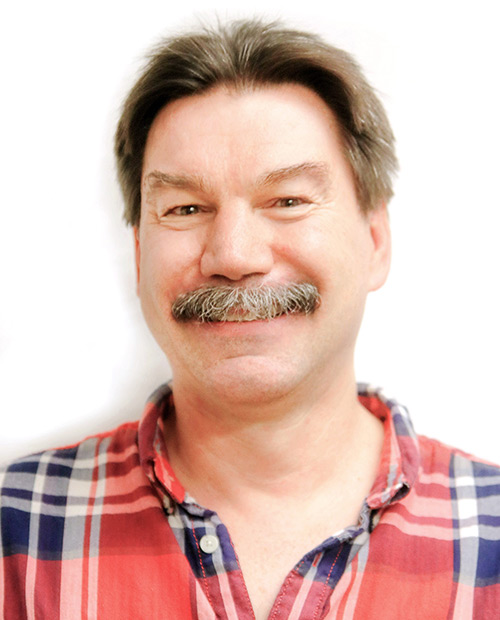 Jef Skindzier
Director, Information Technology
Jef brings extensive industry knowledge and best practices to our customers. He is an application developer by trade and has worked through the entire life-cycle of multiple incarnations of unemployment management software throughout the course of his 25+ year career. Jef's passion for technology and process improvement started back in his days at Michigan State University in the Engineering computer labs. His greatest strength in his role as IT Director is his ability to communicate with users and translate their needs to software enhancements all while explaining technical concepts with the minimum amount of "computerese". In his free time, Jef enjoys spending time with family and friends, listening to music, playing ice hockey and fishing.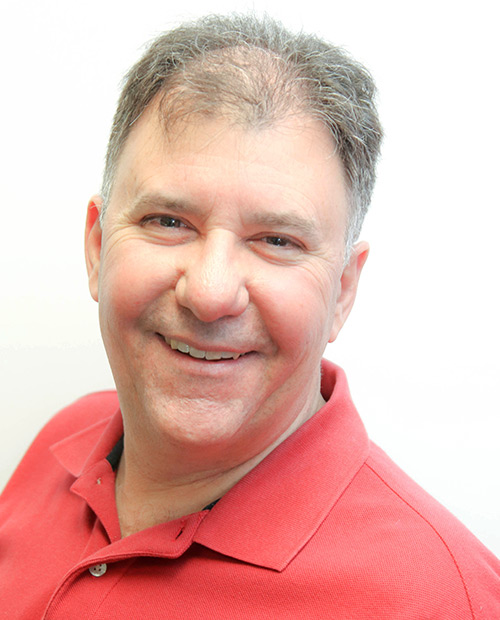 John Mansfield
Director of Tax Planning
John's 30 + years of business experience began with a finance degree from Creighton University and encompasses a wide range of financial and cost management related responsibilities. In addition to his current role as Director of Unemployment Tax, John has extensive experience in financial modeling, forecasting, media buying analysis and direct response program management. He is always eager to respond to customers' needs and values the professional relationships he has developed with many clients and co-workers over the years. In his free time, John enjoys spending time outdoors and with family.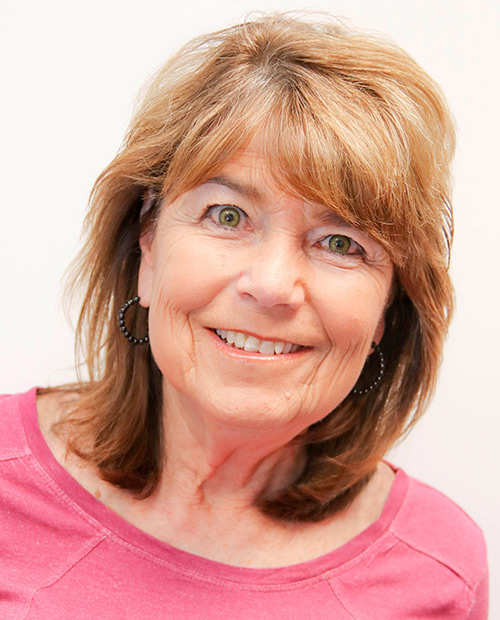 Pamela Drake
Director of Healthcare Unemployment Services
Pamela is an unemployment expert with past experience as a Department of Labor Hearing Officer and as the Director of Unemployment Programs for the New Mexico Hospital Association and the Colorado Hospital Association. She also serves as a national hearing representative for customers. As an active member of the American Society for Healthcare Human Resource Administration (ASHHRA) and the Program Chair for Colorado Healthcare Association for Human Resource Management (CHAHRM), Pamela continues to develop her expertise in the area of HR and HR trends to best support our customers. In her free time, Pamela exercises regularly and sings barbershop music in Skyline Chorus, a premier chorus of Sweet Adelines International. She enjoys scuba diving, golf, fishing and skiing with her husband, family and friends.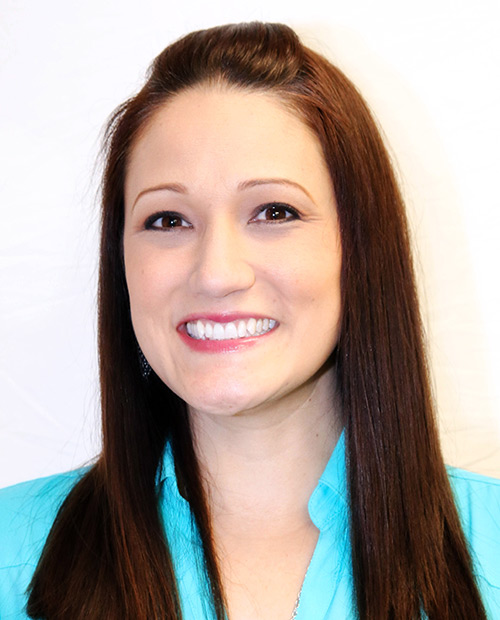 Angela Elliott
Senior Account Manager
If you are one of the many customers that have been with us from the beginning, you most likely have spoken with Angela at your implementation for claims processing or scheduling of your hearing or other unemployment customer service related tasks. Angela is another one of our industry veterans who has done a lot over her 18 years of work in this field. She takes great pride in her career and her role as a Senior Account Manager. She loves the relationships she's developed with her customers and coworkers. When not working, Angela will likely be found spending time traveling and vacationing with her firefighter husband, her 3 daughters, or her large extended family.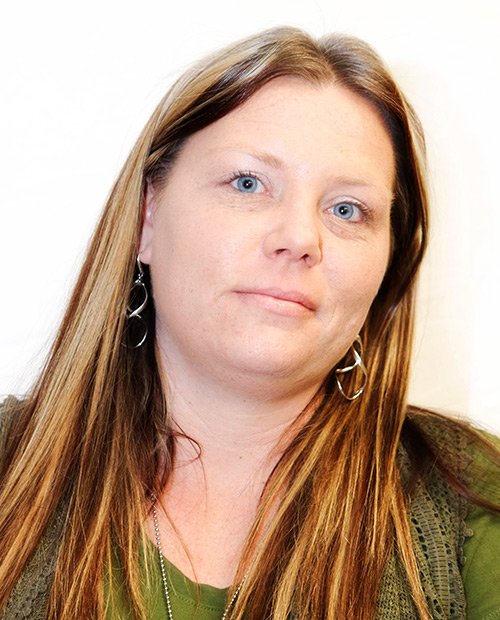 Nicole Toureau
Quality Assurance/Risk Manager
Nicole is an unemployment claims expert with 15+ years in the industry. Nicole runs a team of Claims Specialists who process UI claims for employers nationwide, and she oversees the day to day operations in the Charge Department. Nicole has worked with a wide variety of clients that include, Government Agencies at the state and municipality level, insurance companies, retail and restaurants. Nicole graduated with a degree in Criminal Justice and has a talent for investigating UI claims. She is an invaluable resource for information when complicated questions arise about the world of unemployment.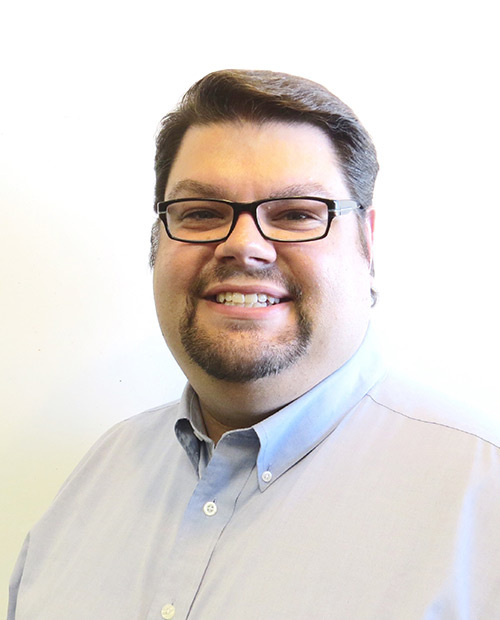 Cameron Salzbrenner
La Junta Recruiting and Training Manager
When Employers Edge expanded to La Junta, Colorado, Cameron was tapped to lead the company's growth initiatives for this newest location. With an MBA from Colorado State University and over 17 years of managerial experience focused on client services, training & development, Cameron has successfully helped grow Employers Edge. He has an extensive list of credentials in software applications, network technology and real estate, further supporting our external and internal stakeholders. Cameron's personal time is devoted primarily to his family, having begun the journey of parenthood in 2016. His other interests include giving back to the community by serving on several local volunteer boards of directors and his church.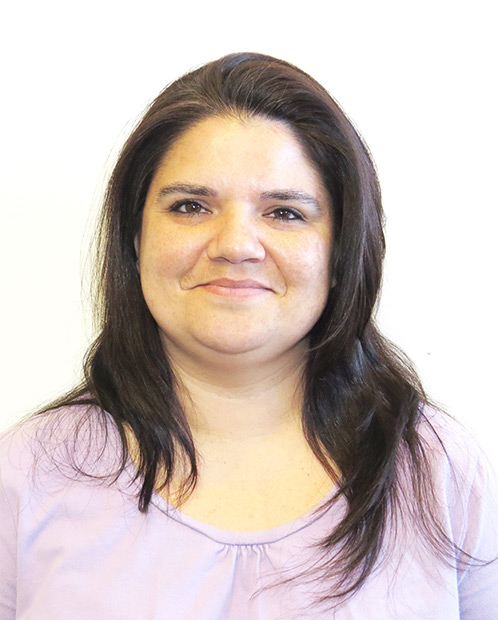 Stephanie Matthews
Senior Claims Operations Manager
Stephanie is another of our subject matter experts with 8+ years of direct unemployment industry experience and is a wonderful asset to Employers Edge customers. She leads a team of claims specialists in supporting customers nationwide. Her many strengths include internal and external customer service skills, team leadership and coaching. Her positive, challenge driven attitude helps our team more effectively support each customer. In her free time, Stephanie enjoys spending time with her kids and family, drawing, sewing, crocheting, playing volleyball & softball or camping/fishing.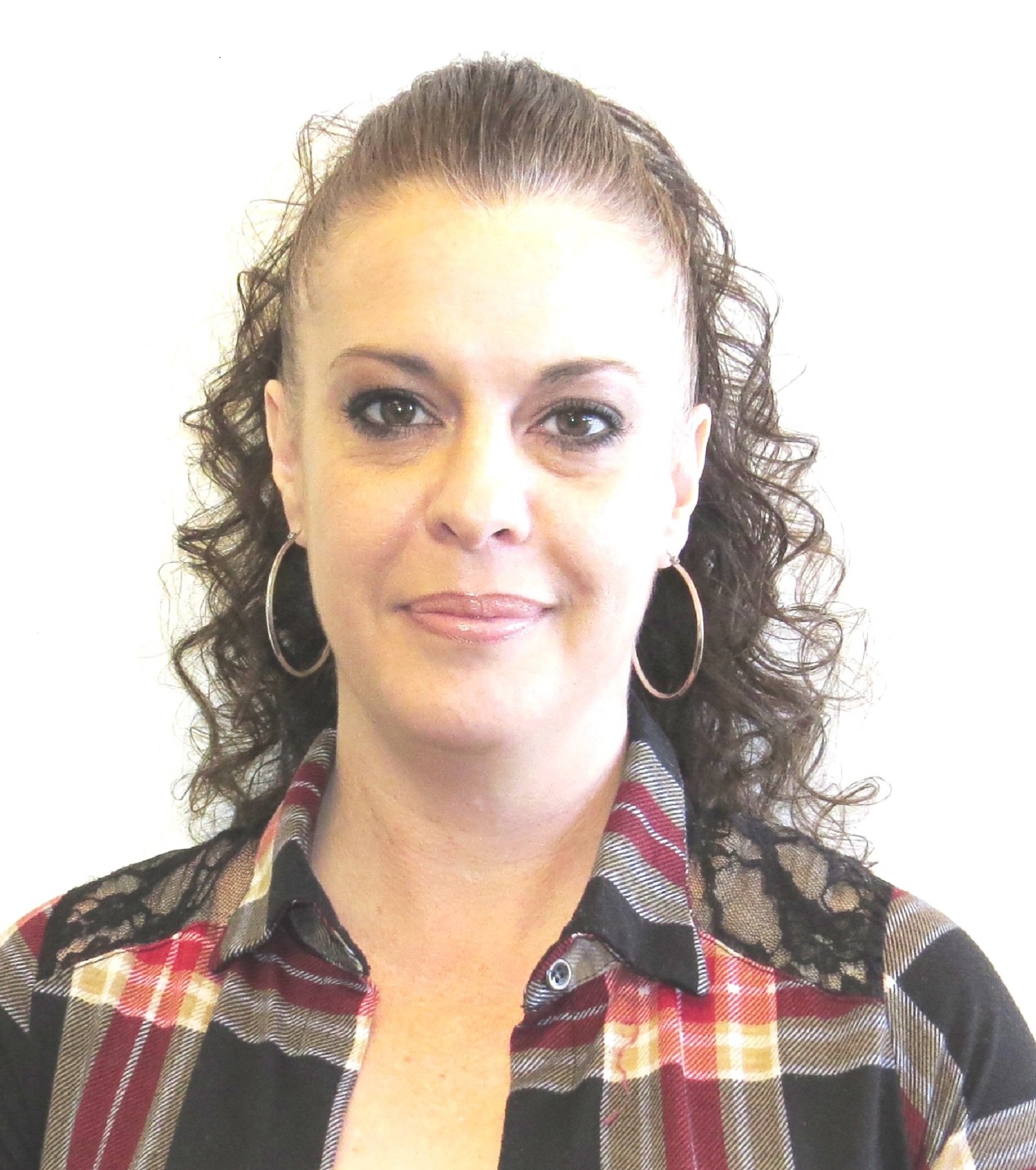 Stefanie Hernandez
Claims Operations Manager
Stefanie has been with Employer's Edge since 2009. After successfully serving an extensive list of national clients as an Unemployment Claims Specialist, Stefanie was promoted to Claims Operations Manager, where her reach and impact continues to help Employers Edge customers succeed. Stefanie is a dedicated employee who strives to provide quality customer service to our clients and shares her knowledge and experience of unemployment insurance claims processing. In her free time, Stefanie enjoys spending time with family and friends and is also a football fanatic!