Our Culture
Teamwork, integrity, innovation, initiative.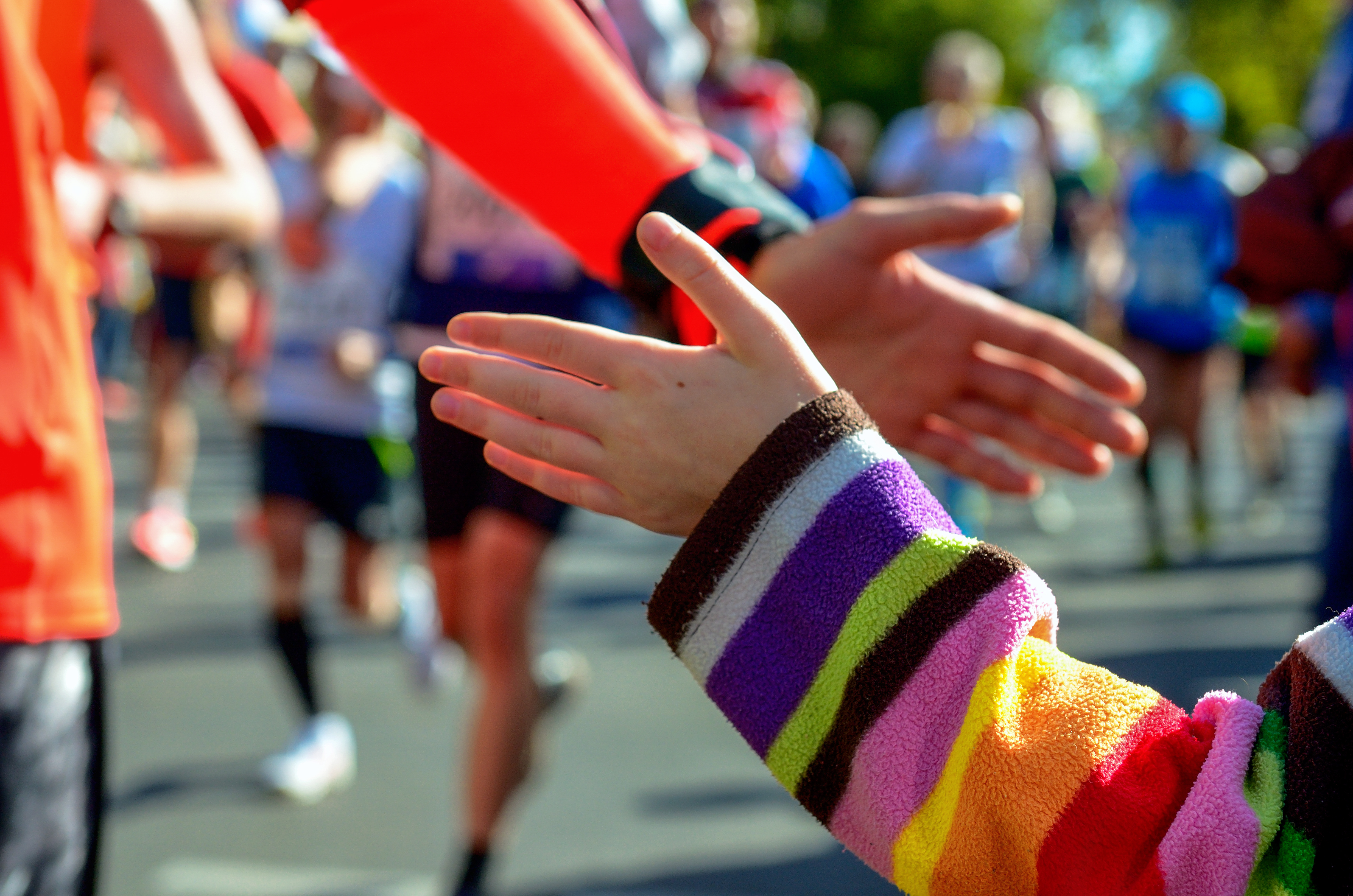 We value you and each other.
Our culture is comprised of customer-centric industry veterans and specialists, all focused on initiative, integrity, innovation and teamwork. We understand deadlines and work together to support our customers and deliver results.
Our long-term objective is to be the most responsive, effective and innovative provider of unemployment cost control, employment & income verification and electronic I-9 services in order help make our customers work lives easier - freeing up both financial and human resources.
Here's what a few of our team members have to say
customers first
I really believe in what we do here at Employers Edge. I believe in the company + our philosophy and know we put our customers first, which makes me happy. I get the opportunity to make a difference and the contributions of the team make this a great place to work. That's all anyone could ever ask for in a career!
teamwork

I thank you for this job, which has been such a blessing to me. I love my job and the people I work with. I am proud to work for this company and to have been a part of it from the beginning. I love the culture of teamwork we've created and how we are able to help each and every customer along the way.
making a difference
I'm so grateful to work with owners and a team who have my same values and care about making a difference - in big and small ways. For our clients and for each other. I feel that what we have here is a culture of helpfulness. We work together daily to get things done and exceed the expectations of our clients.
And we love that our clients agree
"We are forever grateful for everything Employer's Edge has done for us. Our facilities are documenting more properly and as you showed us back in December, it's made a HUGE difference. We are grateful to know it wasn't us that lost all those claims prior to coming to Employers Edge, but the people that were supposed to be completing them for us!" ~ Beth Miller, HR Director. Carriage Healthcare Companies, Inc.
giving back to our community
Employers Edge allots a percentage of profits each year for charity distribution. Our community is important to us, and giving back aligns with our mission to make a difference in big and small ways. Our charity committee, "Walking Wednesdays," recognition initiatives and food drives are all examples of the positive, inspiring culture we strive to maintain at Employers Edge.